Well this arrived today: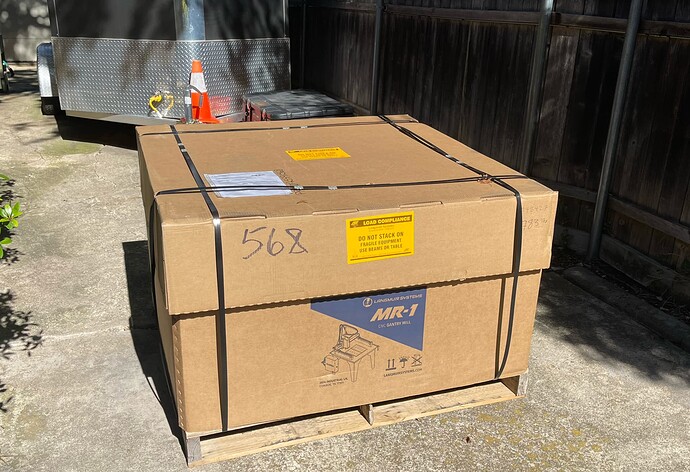 Now the multiple choice question of the day:
Am I kicking myself for
A. Not running the electrical ahead of time.
B. Not building the pallet-jack-compatible skid to mount it on ahead of time.
C. Not getting the concrete, nor the mixer which is 2.5 hours away (each way).
D. All of the above.
I'm certain you all got that answer correct! lol. Now no excuses to get things done!
Will post pics as this goes