Here is how I keep my water table from freezing.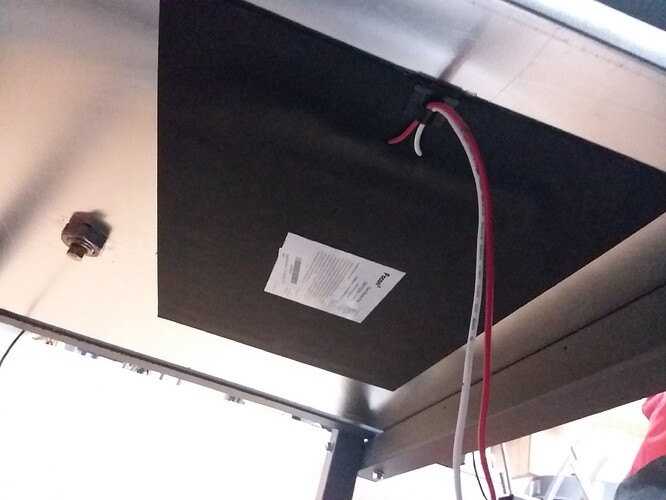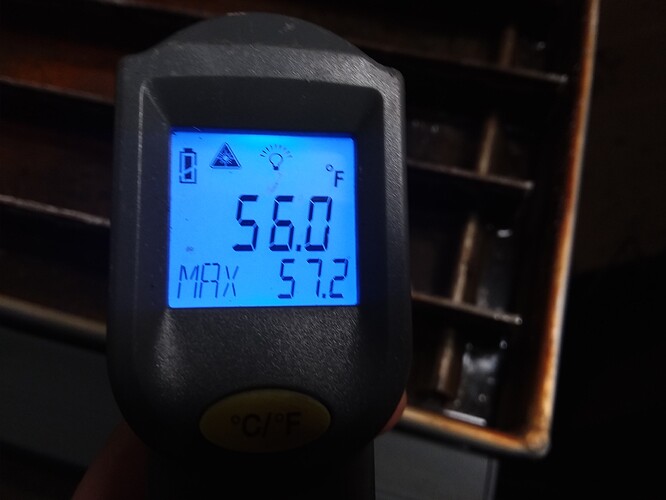 It's a 12v DC heater pad for a RV holding tank. It turns on at 45 degrees and off at 65 degrees. I'm using a 6 amp 12v DC power supply and a 5 amp inline fuse. Perfect for shops that get below freezing. Not sure if it matters but I keep it unplugged when the table is in use.
Edit:
Stays plugged in all the time.