So I was running through all the fine tuning steps tonight. Knocked out the travel compensation numbers really easily. X and Y were perfect right out of the gate and Z needed a 0.0005 correction.
I checked the z axis alignment per the @langmuirsystems video here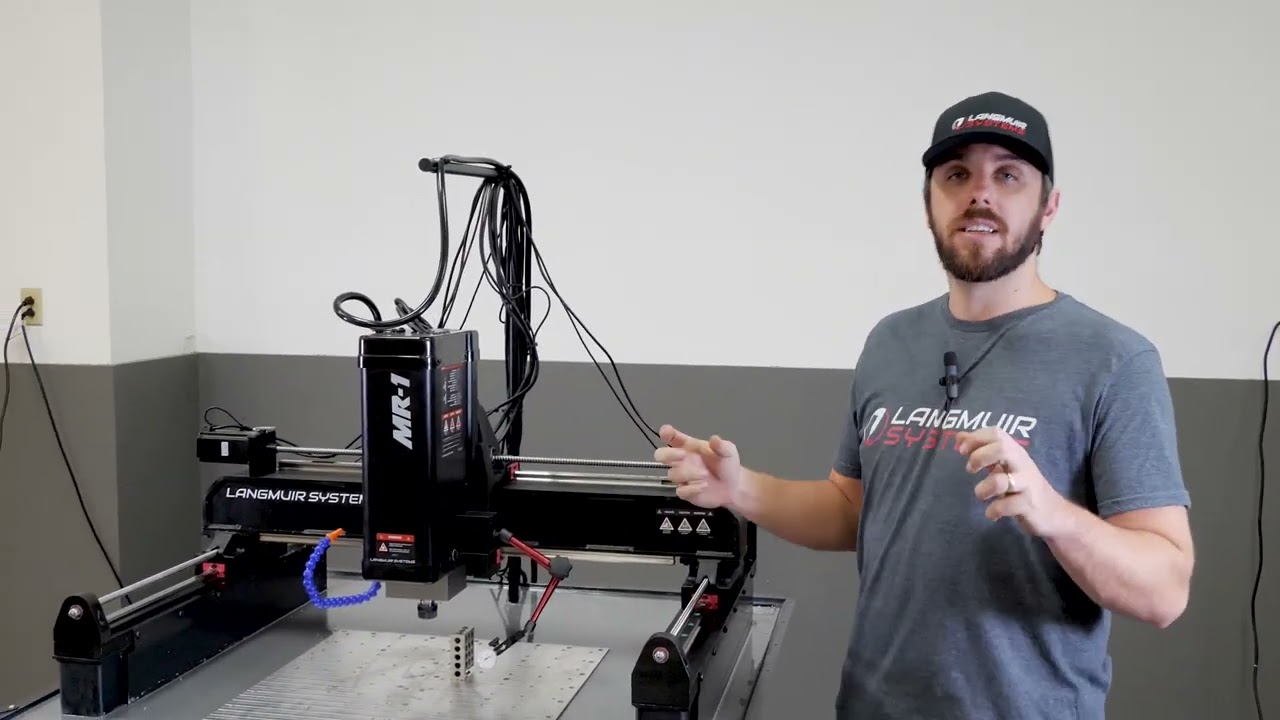 I was reading 1.5 thousandths deviation in the nod direction (front to back) over 3", totally fine for my needs. The tilt (left to right) alignment was 7 thousandths out over the 3" distance though. The video does really address the shimming process for this direction so I was curious if someone else has figured that out?
My thought was to add a shim in the upper position on one side of the carriage but wont this cause me to need to reshim the lower positions as well? Just trying to avoid chasing my tail as much as I can before I start doing the trial and error process here lol.