Finally published my modification video, I'd love to hear what you guys think, especially the MR-1 guru bigdaddy2166!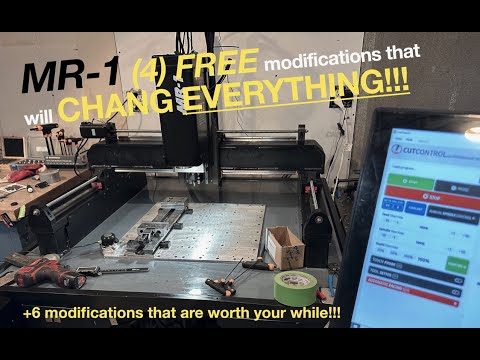 Great video pal. Cutting my spindle cover as we speak…
Keep them coming my friend.
The spindle cover mod is a great idea. Is that LED light puck water proof?
Thanks! It is not, I put a little silicone and all the joints when I assembled it. I had that light on hand from a different project.