I have the PRO+Razor45+THC.
I've got too many wires and have not seen a solid drawing for how these are to fit.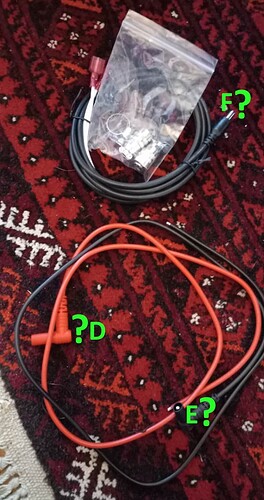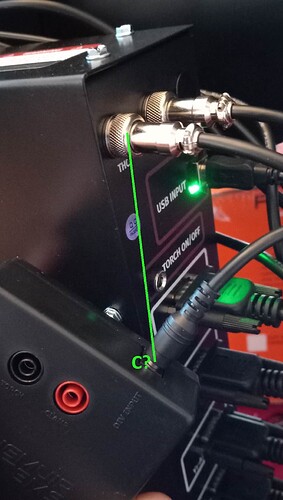 Here's what a surmise:
The Langmuir control box has 2 pinned circular connectors on the top.
IHS goes to the R45
THC goes to the small black THC box on the side with one connection labeled "DIV Input"
The THC box has two connections on the side. One long and one short black cable connect to the R45.(I'm confident on that).
That leaves two connectors on the top, one RED and one Black. Am I to open the R45 and splice(or use a connector) to connect the RED to the TORCH+ and the BLACK to the TORCH-?
I've emailed Langmuir also to get assistance.
I've yet to cut anything!
Tim