i hate to keep bothering but here i am again.
your directions are easy for me to follow and i truly appreciate your help and advice.
my plan was to modify my flat pattrern, use the combine function, and use the body as a tool to create notches.
when making changes to the pattern, it isnt updating on the body.
can you kindly explain what im doing wrong?
ill attatch the file and a screenshot.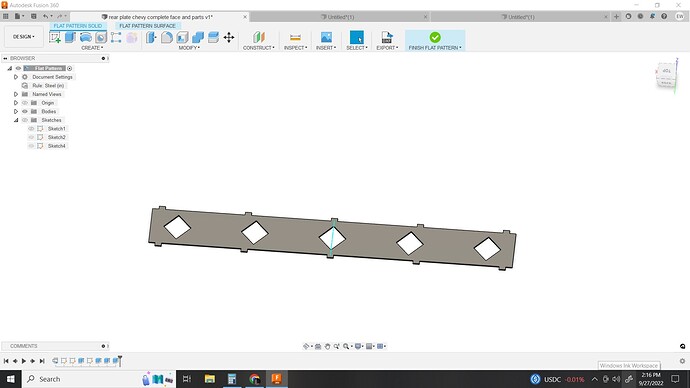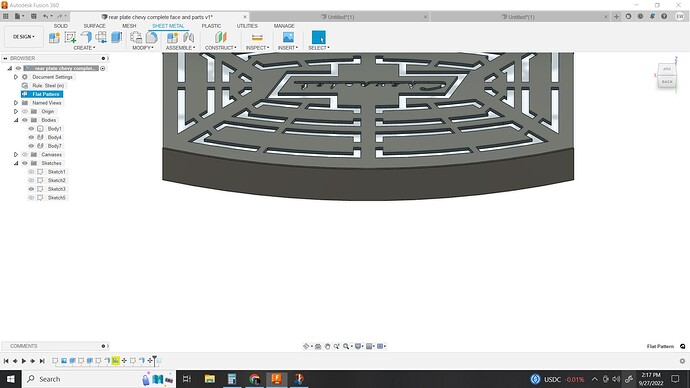 rear plate chevy complete face and parts v1.f3d
(2.8 MB)