A random thought that occurred to me while looking over cut control and the keyboard shortcuts. I think the specified mini keyboard will have it's place but I would like something with bigger buttons.
So what about arcade controls? Very cheap, usb interface, configurable for what the buttons do. I'm thinking of a small mounted panel with a joystick for X-Y motion and buttons for Z+, Z-, start, and stop.
Using a kit like this: https://www.amazon.com/gp/product/…
Or maybe something more plug and play: https://www.amazon.com/Arcade-Joystick…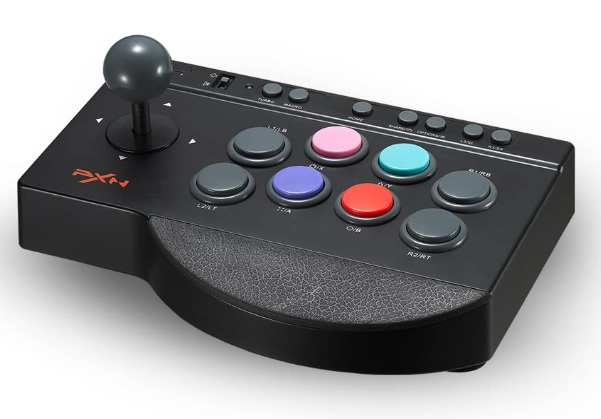 Some might scoff at using this in an industrial application but I say why not. I did something like this on my Bridgeport using a VFD and it's awesome to use.
Thoughts?