So I've been exploring 3D printing options for a while now.
I was drawn to the Prusa research products because I've seen a lot of people print farming with success.
I almost pulled the trigger on a MK3s+ a couple days ago with all the extras but I had a feeling something new was on the Horizon.
Today I saw that they revealed their new XL model so I pre-ordered it. It looks like it has all the options anyone could ever dream of in a filament style 3D printer.
A little bit of a wait second or third quarter of 2022 but I have a lot of irons in the fire right now anyways.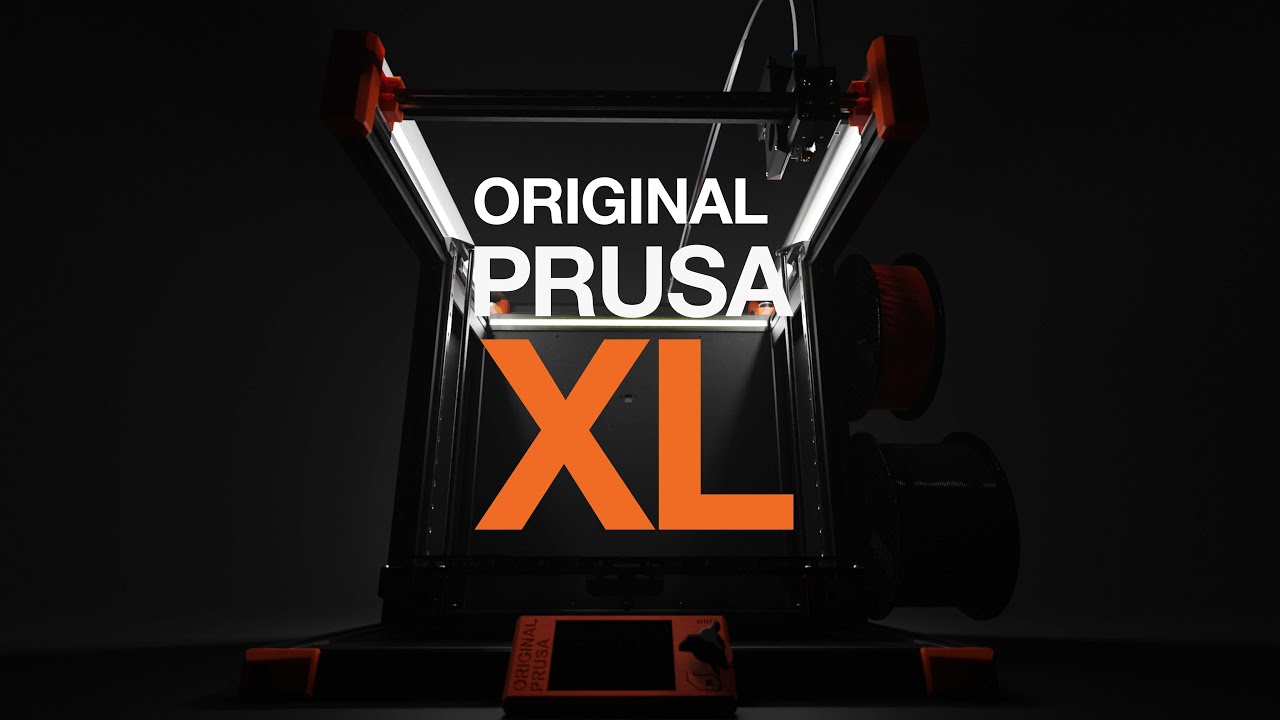 I'm pretty excited about this.
What are some of you doing for 3D printing?