Just purchased a table to learn cnc plasma and make parts but im kinda in over my head
I didnt realize that you would need to have so many different programs to make this a reality.
I guess my question is what program(s) do i need to desing my parts in 2d?
I understand i need sheetcam and already have it and fire control but…im lost. I tried illistrator to make a simple logo but when i put it in sheetcam i lost all the letters and just kept the background rectangle.
Heres my table i customized to make it folding for more space as space is of a premium in my shop!
Any help would be awesome!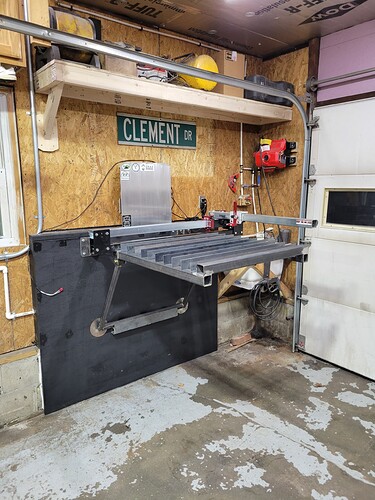 https://www.instagram.com/reel/Cm5bmP9hwNa/?igshid=OGQ2MjdiOTE=