I was asked to make a light house sign. I forgot that most people don't have a clue as to what kind of art to provide so this is what he sent me.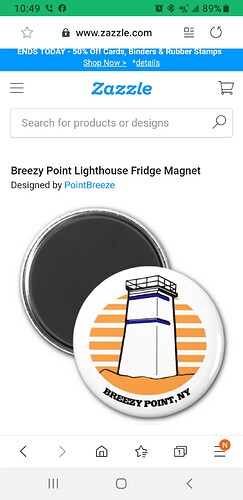 So between using Inkscape and Corel Draw I came out with the following. I use to have a screen printing business so recreating artwork isn't to bad for me. I like stuff like this because it is original and not the same clip art you see everywhere else.
Corel screen shot
Took about 30-40 minutes I was also talking to my wife when I did it.
Final product after powder coat.