Hello All,
I am having some issues with Sheetcam in how the program is generating inside and outside offsets.
The project i am working on is stacked sign (see photo below of the end goal).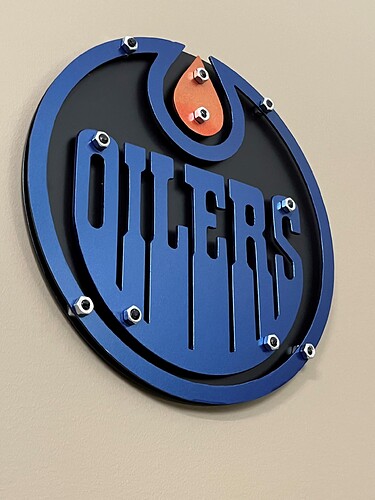 I complete all my drafting in Draftsight and have all the inside cut and outside cuts on separate layers. This all comes into sheetcam correctly but when I try to generate the tool path it will cut on the wrong side of some of the holes/ contours when i create it as one part.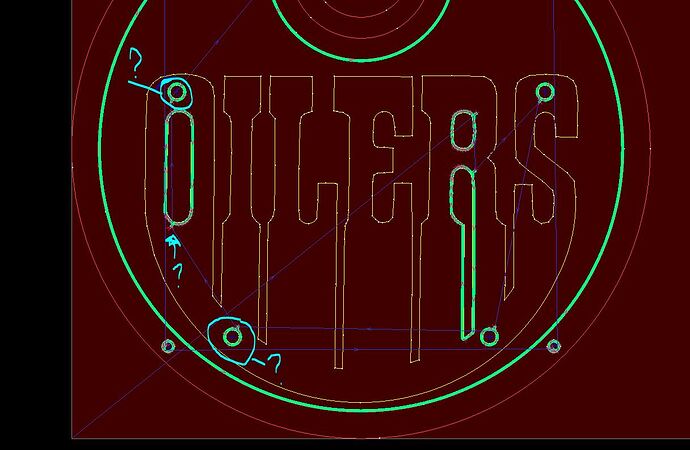 Is there a way to generate the tool paths properly when it is one part? or does it need to be created as two parts?
Thanks in advance,
Aj