This is the torch I bought for my primeweld cut60. Is this the right one/good one?
Thanks
Anybody out there running this torch?
I just ordered it. Should be here this week.
Keep me posted with how you like it please. Can't find a ton of info on it
I'm running it on a primeweld Cut60. Bought it from Mechanic (George)… I believe the one you posted is a knock off? … could be wrong.
Yea he said it's a copy, but what's done is done. I didn't know at the time it wasn't the real deal, that's why I'm looking for feedback on it.
@corycarlo, don't sweat it. I bought the "real" PTM-60 and it turned out to be defective. At the time, George did not have a replacement or an idea when they were coming, so I ended up buying a knock-off PTM-60 replacement head from Everlast's website. I built a machine torch using a cable from my spare hand torch and some anodized aluminum pipe. Probably the same head that is on your knock-off torch. While I have no support, the torch works fine and is the least of my issues. If you use good quality consumables, I think you will find that you saved a few bucks and have a good, usable torch.
Awesome, good to know! Thanks for the info and the heads up!
i have a gently used PTM-80 machine torch and consumables for sale in Yakima …
Already have the ptm60 torch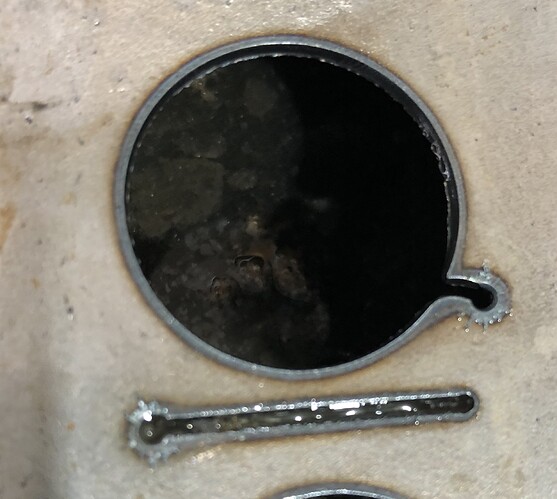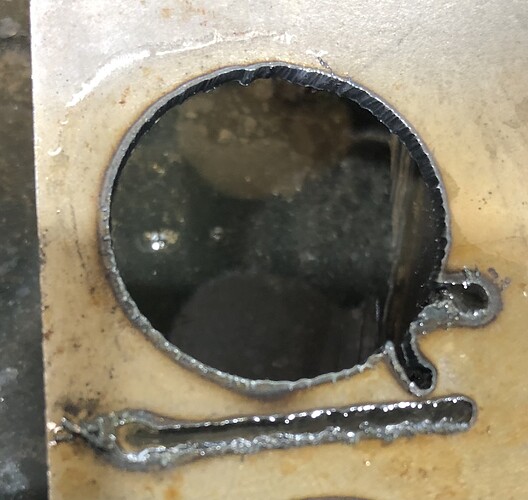 I've been working on this machine torch for a bit now. The top pic is with the hand torch. The bottom pic is with the PTM 60. Same everything except the torch. The only thing that I can see wrong with the torch is the spring does not rebound. If you haven't bought one yet, maybe hold off or find a different one.
Is that the knock off or mechanics torch?
Courious myself as well. I've read where guys are running the copy torch and works well. Maybe buy the quality consumables and it will straighten out?
How do you have the machine torch mounted? The standard CF mount is not good for a Machine Torch.
I ordered the torch and consumables from Paul at Gamble Garage on his website CNCPlasmastore.com. It didn't come with any information. Just a torch in a box. It was mounted with a magnetic machine torch holder which was very sturdy. It seemed that the spring was very sticky or didn't rebound at all out of the box. I've since returned it and waiting for a refund.
Just received an email and they do not except returns. It doesn't mention anything on the website about no returns. I sent a message saying that I was going to return it and didn't hear anything back so I thought I was good to go. He said he "repaired" it and sent it back. Only time will tell. I'll post back on the results.
(# PTM60 CNC Plasma Machine 20' Fits Razorweld RAZORCUT 45® TRF-45-6-CC1 iPT60M) is recent purchase not sureif this is the real deal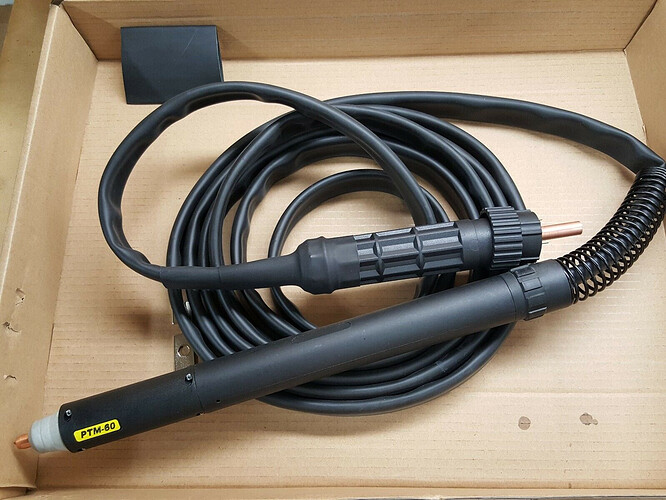 Looks like a nice torch, but not quite the same as the TECMO that @mechanic416 sells. What brand is it? This is the Italian TECMO from George…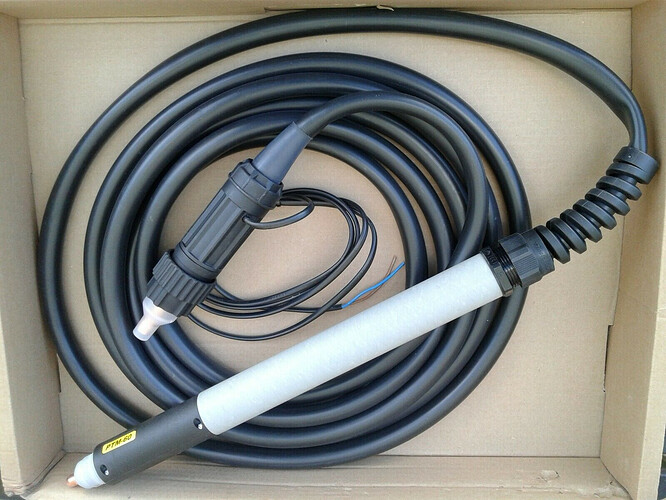 Check the swirl rings hole direction. That will screw up the cutting bad. Ask me how I know.
@MechanicJon
The explanation of how to install the swirl ring still eludes my level of comprehension. I agree that it's important. Can you tell me how you place yours?