Today I took a closer look at some hypertherm nozzles under a usb mircoscope.
Featured is part number 220941 the # 45 amp and # 220819 the 65 amp standard Hypertherm Consumable.

It is interesting to see the different types of decay.
#1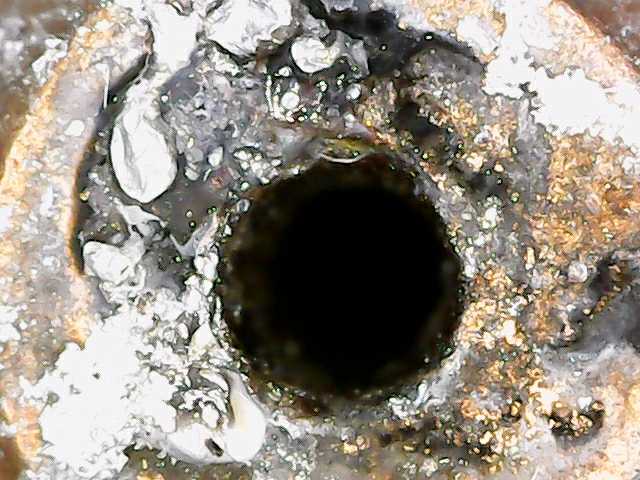 #2


#3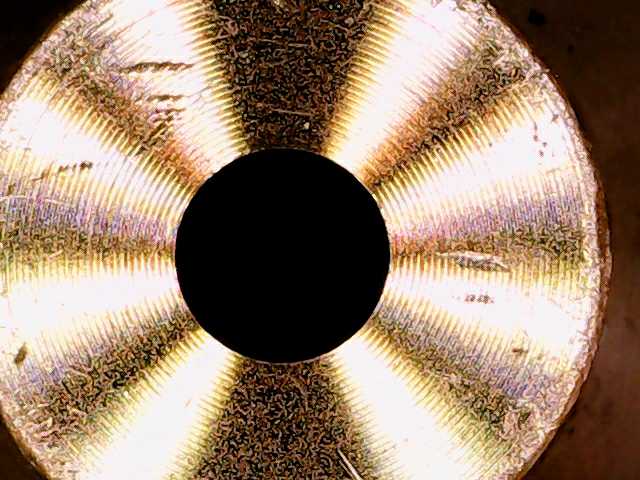 #4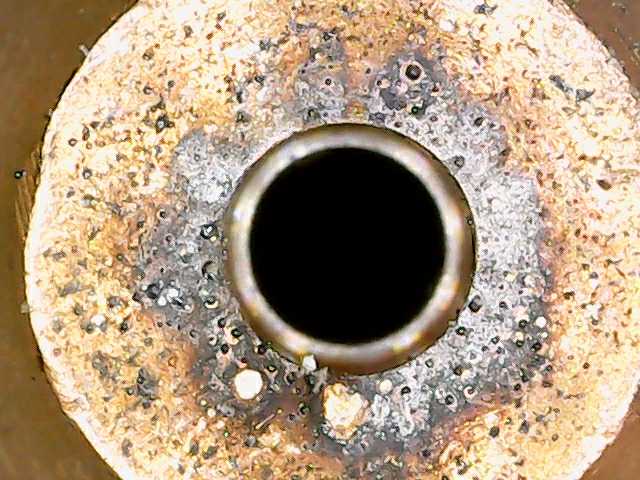 #5


#6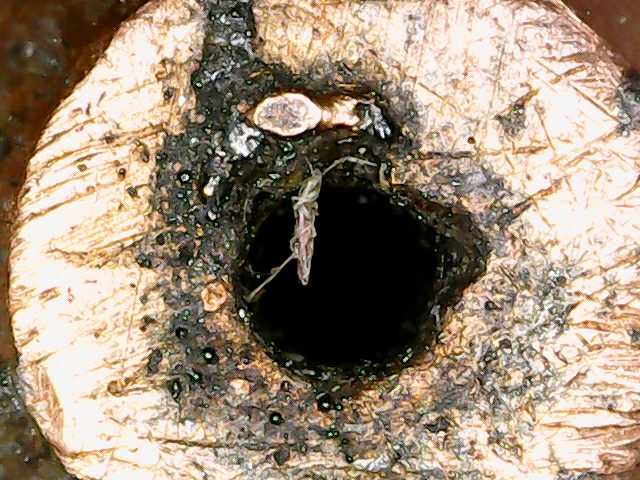 #7


#8


#9

One observation I made was there is a small step in the nozzle bore so that is smaller diameter at the electrode side.
I made a few renderings to illustrate it better.
3D nozzle model link above you can do your own sectional analysis in this link too
I numbered them all if you want to comment on the damage .
I will do a few electrode some time soon