Wishing you and your families a very merry Christmas from the whole Langmuir Systems crew!
And you and yours
it was artwork from the file share that brought a tear to my eye. I don't do gifts well I am just not good like that but the soldier and cross from the artwork download made me think of my neighbor and brought tears to us both.
Merry Christmas All you are only on this earth so long
Thank you. And a Merry Chrismas to ALL.
And thank you for bringing this great tool to the market. I've been able to do more things I didn't know I could do since I got mine. Well worth the price and the time waiting. Hope we helped make the Langmuir families Christmases good as a result as well.
Merry Christmas and Happy Holiday's to everyone as well. Be safe.
God Bless
Merry Christmas Everyone and have a Happy New Year!
Langmuir staff…thank you for bringing joy to us and providing us a way to make Christmas better this year.
I wish all of your crew and families the best of the Season and a Happy new Year.
to all my "Crossfire-ians"…Langmur-ians"
all the best to you also…
may you cuts be precise…
your torch tuned in…
you table run well…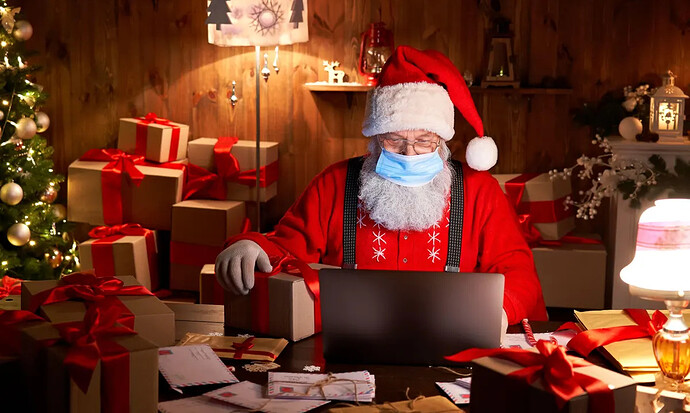 Hey… Merry Christmas gang!!! Hope you all have a great Christmas this year and get off to a great start in 2021…!!
God Bless you all… Bill