Has anyone done any marking with the 45xp? How did it turn out?
the information for this operation starts on page of 113 of the attached link.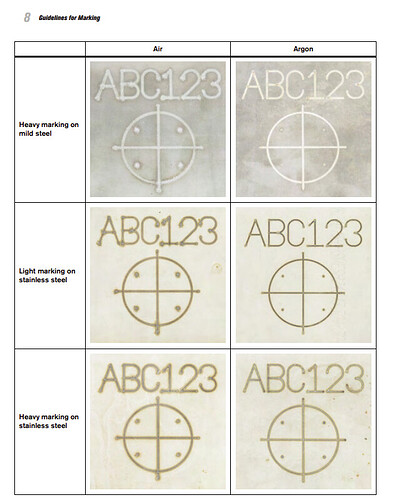 I would like to do some marking in the future.
There are two other topics regarding this in the past but they went no where.