Anybody know why these ghost images appear when I hover over the sketch name in the left menu after they have been deleted? I've seen this before but never understood the cause.
I am having trouble getting this sketch to extrude as a solid body and not just lines. Design is not finished but already giving me grief. I'm wondering if the remnants are part of the problem.
Appearance when I hover over sketch name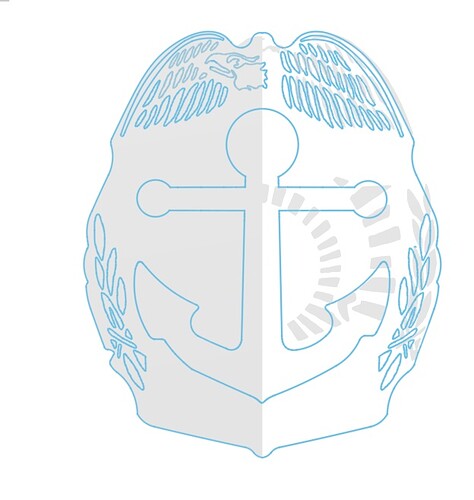 Edit: I have copied this into another sketch and they go away, but it still doesn't want to extrude. Still interested in opinions on why they appear.