Hello and thank you for everyone who has posted previously as I've learned a lot just reading this forum!
Would love some advice on fine-tuning my settings. Or just your thoughts on my settings in general.
Using crossfire pro with a razorweld 45 at 45 amps. ~13 ga (.092) cold rolled mild steel.
Here is the issue. Not sure if it is beveling or an improper cut… or just pushing the limits of what a plasma torch can do… Thoughts?
FRONT:

BACK: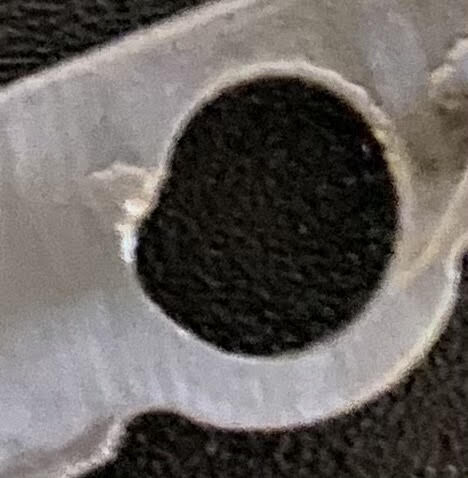 The hole is small:

my settings in fusion 360:

Cut path:

Post process settings:

Thank you in advance!