They are shipping out a new pump, I'll post pics when it comes in.
One other note on this, when talking to the warranty manager last week he suggested using block heaters. As ridiculous as that is I understand the science of it because my shop is not temperature controlled and it's been in the 50's the past week or so, colder at night. I bought a pair of 250W stick on silicone block heaters and put them on the bottom of the crankcase Sunday and they seem to add about 20-25 degrees to the oil temp and drop the pressure from 170psi to about 75psi. Now this obviously wouldn't be a long term solution but it does absolutely narrow the pressure issue down to the oil itself. This leaves me with a few questions, when the new pump comes and I install it should I keep using this 30wt oil knowing I'm heading to winter and the shop is heading to single digits or should I switch to 10wt? Or just run the 70hr break-in cycle and then run the heaters for the winter on the factory 30wt? 10wt is the only way I see getting through the winter with reasonable oil pressures and no blown seals although the block heater idea does work with enough wattage (apparently more than 500 on this massive cast iron block)
In other news, my Langmuir Crossfire Pro continues to just plain work.
These new compressor have break in oil install to begin with, they are suppose to be run for 100 hours before switching to standard lubricates. so your 3rd option is the correct one.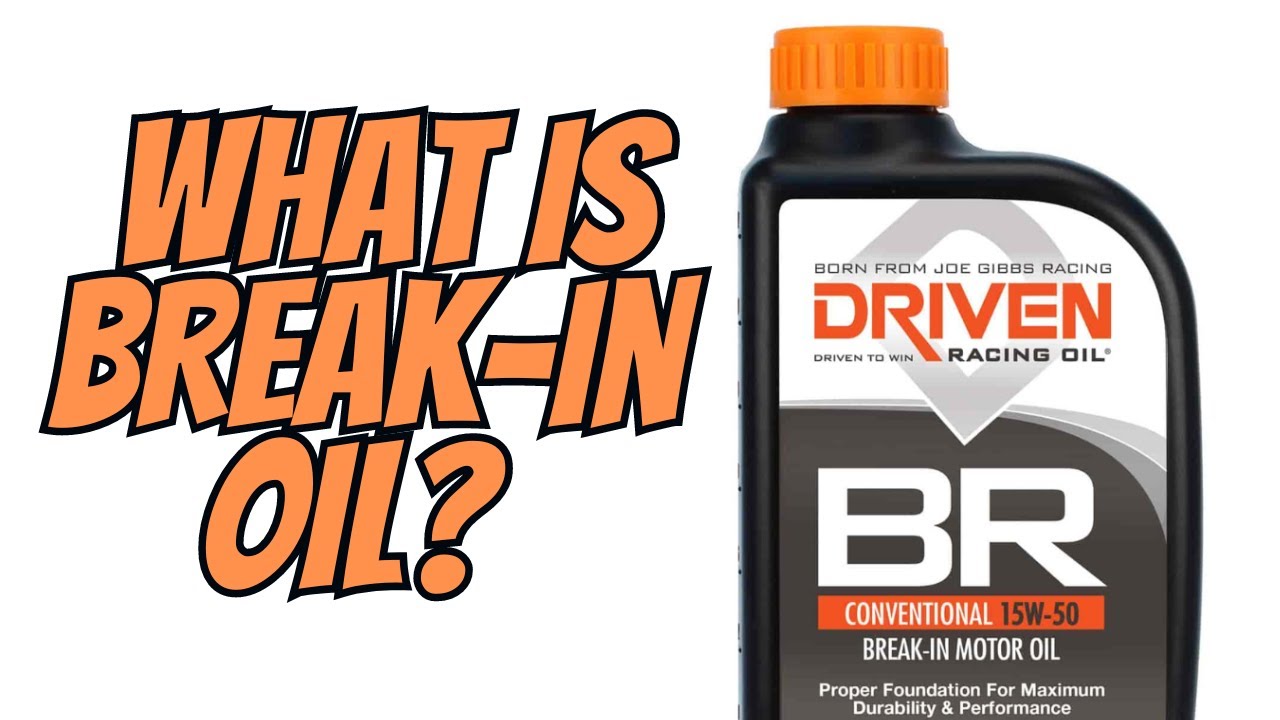 That's who I would ask about what oil to run, makes sense to me to run something lighter then 30wt but who know what they think.
I don't think many compressors would do well in those conditions.
I don't think most equipment including you, would do well in single digits!
I keep my shop at 50 when I am not there and around 60 when I am depending on what I am doing
Warranty manager says keep it with the 30wt which is what I will probably do so as not to void the warranty. As for the cold it's not awesome but my last compressor not only never had a problem in the cold, in 17 years I never once changed the oil. That compressor was a savage I just wish it made more air. I am going to switch to the magnetic block heaters though, I'm using the silicone adhesive mat heaters and they smell and I'm pretty sure they will damage the paint when they come off.
New compressor arrived, I'll probably install it this weekend if not sooner depending on the weather. It's been pretty cold in my area this week.