So I'm about to receive my Pro and I plan to plumb the pan, is there something like a fitting I should add to better help drain.
Anything else I should know about? I'm good a Design but have never used a Plasma, just welder.
And here's my unboxing of Plasma Cutter. https://youtu.be/TJZp1IFi_wY
Also which Compressor?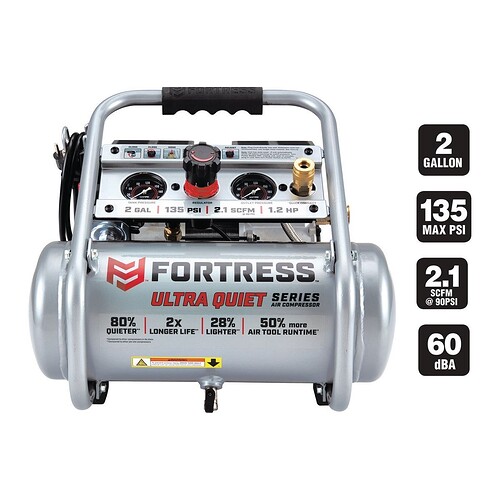 26 Gallon 175 PSI Ultra Quiet Vertical Shop/Auto Air Compressor
2 Gallon 135 PSI Ultra Quiet Hand Carry Jobsite Air Compressor
Thanks.