Got my achievement today pretty excited really …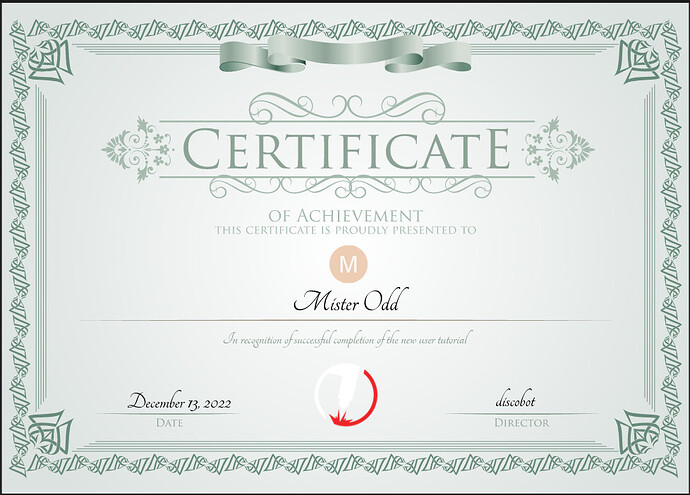 Just waiting on my CNC (Pro), figured I get familiar with the forums.
I'm up near Snohomish in WA (we're called Snohomies or Snohoes), retired at 45 and now collect hobbies to settle my ADHD brain's need to hyper focus on something new every 3mo. This (metal fabrication) is the latest thing in a LONG list of hobbies.
So, nice to meet you - I'll be lurking for the next few months!