Getting the hang of this awesome tool. Trying to work on some signage for our nonprofit and having an issue with the lead in and piercing cut causing a slanted notch/cut that is wider than the actual line itself. The areas of issue directly correlate with the green tool lead in line shown here.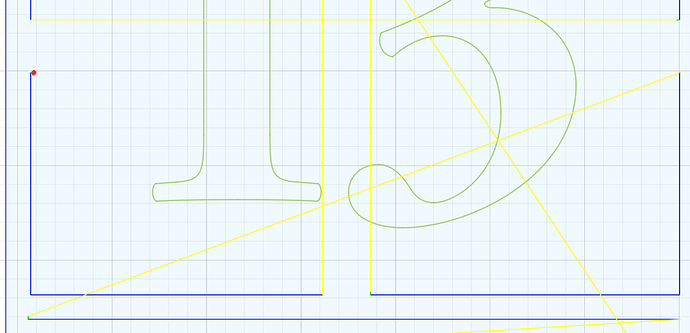 Photo of the actual cut.

Still dialing in settings and learning on materials. But thinking if I can figure out this software piece that will help resolve one of these issues.